Welcome! We're so glad that you're here! If you're reading this, then that means that you're interested in The Elopement Experience—brought to you by Sara Elizabeth Weddings + Courtney Dueppengiesser Photography!

What exactly is The Elopement Experience?!
Well, it's an intimate wedding experience, specifically designed for couples who are wanting a non traditional wedding. This opportunity is for couples who have a flexible schedule and budget and are willing to trust our visions and style, in trade for an incredible wedding!
You may be wondering why we would offer something like this. It's simple. We love what we do and why we do it. So much so, that we're willing to invest in ourselves in order to provide you with a once in a lifetime experience. In October of 2018 we launched our first ever Elopement Experience in Estes Park Colorado. The weekend was so incredible that we decided we wanted to do it again. We're excited to announce that this year's Elopement Experience Destination is…
S O N O M A C O U N T Y, C A L I F O R N I A
SUMMER 2019
The elopement will be taking place at a private estate with a stunning view of the California valley, just an hour north of San Francisco. Sara + I will be providing 4 hours of wedding day services with the option to turn this Elopement Experience into a weekend experience for your friends and family! Sonoma County is one of California's top food and wine destinations, home to more than 425 wineries. There are opportunities to hike among towering redwoods, cruise along rugged Pacific coastline and get to know inviting small towns. Or, just sit back and take it all in.

A B O U T U S:
Sara and Courtney are the girls behind this vision and we are passionate about creating and documenting wedding days that are focused around simplicity, unique locations and bold designs that capture your love for each other in an extraordinary way. This is why we have created The Elopement Experience. Our ideal client trusts our vision and allows to take the lead on every element of design and in turn we work to infuse your personalities and style into your day. The location is selected by Sara and Courtney, and we handle every single detail in order to create a relaxed planning process for you and your guests. Above all, we have a desire to create a day that is everything you could ever dream of— and more!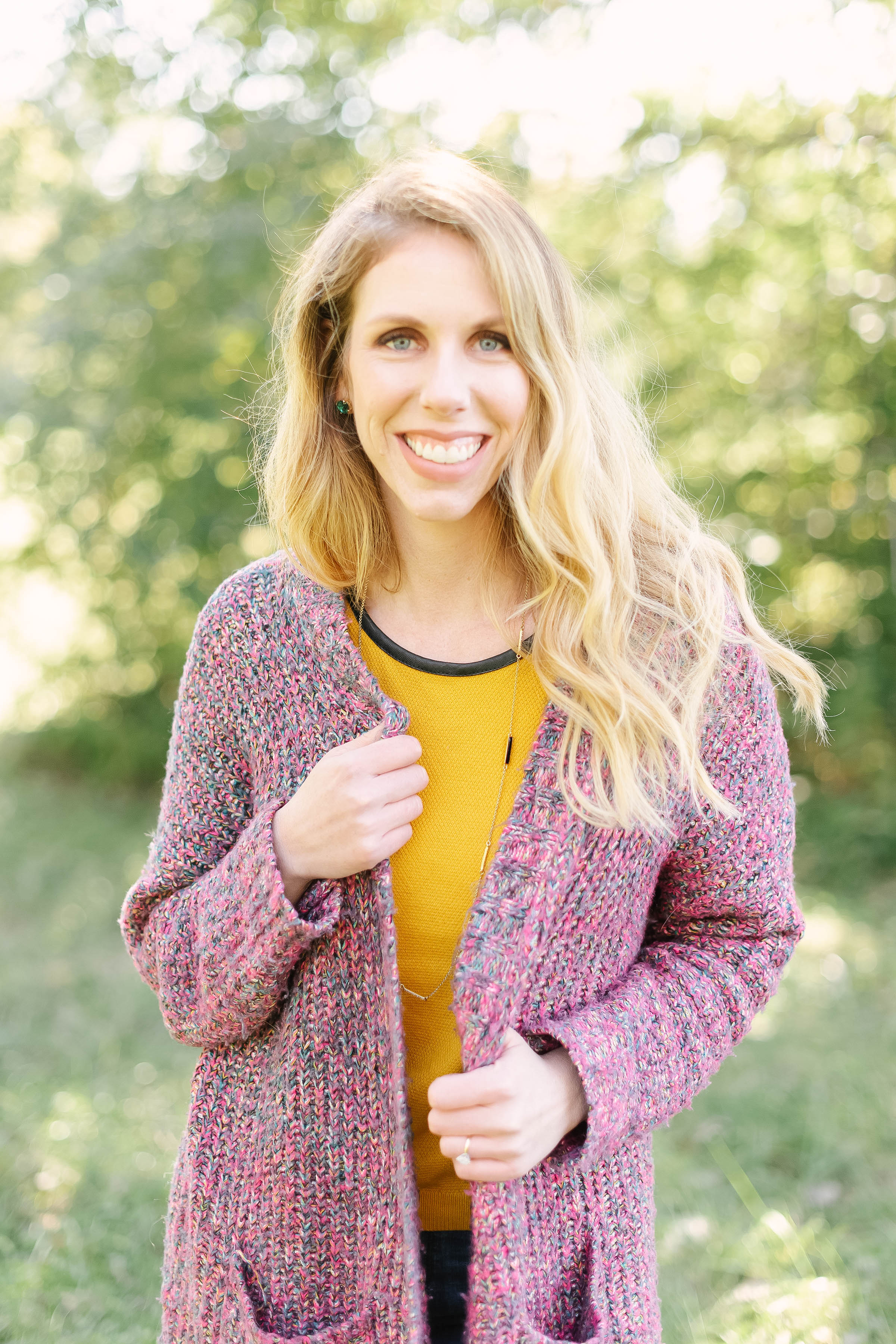 Sara is the girl behind the details and the planning of your day. She has heart for design and loves to create a custom atmosphere that allows the simple beauty of the scenery to shine through with touches that only embellish it.
Courtney is the girl behind the camera. She is passionate about documenting love in a real and raw way. She believes that the in between moments are just as, if not more important than the posed photos. Her goal when photographing your elopement, is to capture your love in a playful, yet romantic way and above all, deliver stunning images that will last a lifetime!
And now, for the fun part—APPLYING! We ask that you only apply if you are seriously interested in this amazing opportunity. You must be flexible with your budget and the timing of this event.
**Please note** This is NOT a giveaway. We will be reviewing your applications and selecting one couple that we believe fits the style and vision of the elopement.
If you're comfortable sharing your faces and recording a video, we'd love to hear from the both of you about why you think you'd be a great fit for this opportunity! Let us know you've applied and send a little video to this email: info@courtneydueppengiesser.com !
After you apply— if we're interested, we'll reach out, sending you a PDF jam packed full of all the info that you need to know!